Using the right screening tool to help GPs refer patients for sleep disorder diagnostic tests
Changes to Medicare Benefits Schedule (MBS) items relating to sleep studies, introduced by the Department of Health starting 1 November 2018, mean GPs now need to use approved screening questionnaires before referring their patients for a sleep study test.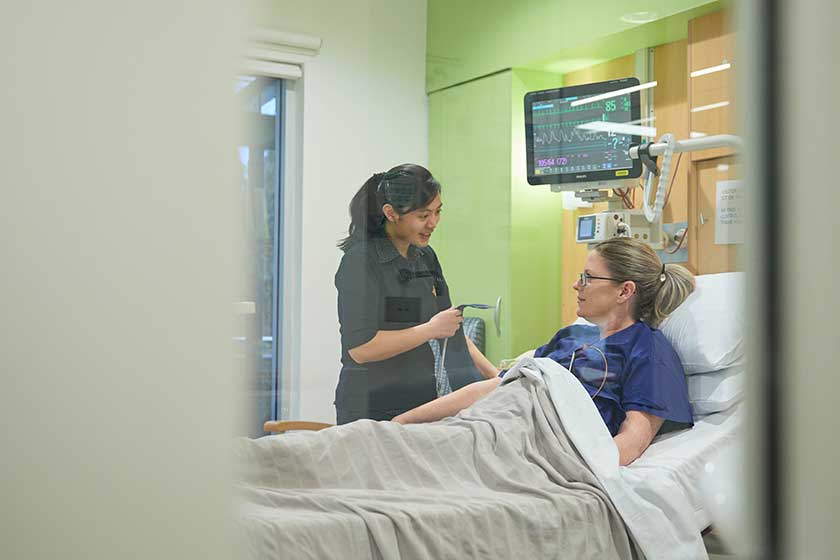 The approved screening questionnaires to be used are one of STOP-BANG, OSA-50 or the Berlin Questionnaire alongside the Epworth Sleepiness Scale.
Sleep and Respiratory Physician Dr Francesco Piccolo said using these questionnaires ensured patients would receive the right test and support for their needs as well as being able to receive a Medicare rebate on their diagnostic sleep study.
"The changes affect GPs who are looking to directly refer patients for a diagnostic sleep study," he said.
"By using these questionnaires GPs will be well placed to identify patients needing further testing, triage patients to undergo the most suitable test and helping manage their patient's condition in the most expedient manner."
The change comes into effect from 1 November 2018 and more details are available on the Department of Health website.